I recently followed this blog call Knit for Japan an initiative lead by Bernd Kestler, a German living in Japan since 1998.
After reading the post, I've already gotten my hands crocheting on two pieces of work which I am hoping to do more as the days goes by.
I'm calling all knitters and crocheters to chip in this project in anyway or means you can.
What it is about?
This project calls for a 8″ by 8″ inch or 20 cm by 20 cm granny squares (No edging required). You may send in any amount/pieces of work you like.  It can be a piece of traditional piece of granny square or a designed piece. Check out here at the website on how to crochet a Granny Sqaure.
To Send Finished Items to Japan.
(Attention to:
Bernd Kestler
Yokohama-shi 223-0062
Kohoku-ku  Hiyoshi Honcho 6-39-9 Japan)
After which the pieces will be:
1. Combined and to make the world's largest 'Granny Square Blanket'.
2. After that, the blanket will be divided back into regular size afghans and donated to temporary housing facilities in Tohoku/ Japan, to support victims of the March 2011 earthquake.
——–
So if you are keen to assist them, please do so because they are about 5000 pieces away from the target of 7000+ pieces. You can find all the information on the website as provided.
My work so far…
OR…
If you are not sure how to crochet a granny square.
I can crochet an item on your behalf.
All you got to do is:
1. To press the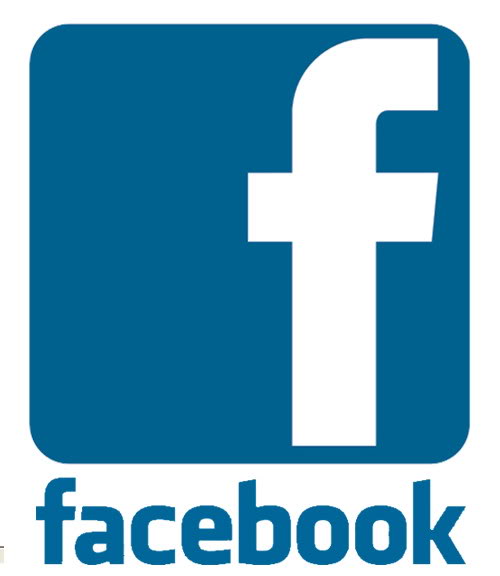 button below beside "Share this"
2. Leave me a Comment so I will know who has shared the Post on FB
from now till 15th April 2013.
For every one press, I will donate one finished piece to Knit for Japan. And I will crochet all the pieces and show you guys before I send off to Japan.
Let us All spread Some Love and Sunshine
to those who needs them.